PARKING AT LISBON AIRPORT

Since 2016, our talented team works every day to provide the best services for you. We customize our offers based on specific needs. We offer low cost parking at Lisbon airport.


Covered parking at €9/day.
Uncovered car park at €7/day.
Hand wash from €13.
Rest assured, we are waiting for you!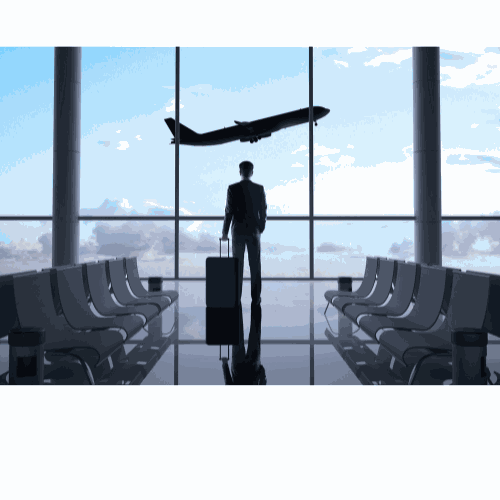 PORQUE O AIRPARK

É O MELHOR ESTACIONAMENTO PARA SI?
Since 2016, Airpark has been offering a personalized and professional service aimed at customer satisfaction. With our valet parking service, you are no longer dependent on third parties, family, public transport or high taxi costs.

Just make a reservation, call when you are 10 minutes from Lisbon airport, arrive and you will have a professional waiting for your car.
When you return, call us as soon as you have collected your luggage and your car will be waiting for you at the departures terminal at Lisbon airport.


WE ARE ALWAYS NEAR
Our car park is located in Camarate at the back of Lisbon airport. Our valet parking service will collect your car not only at Lisbon Airport, but also at the Alcântara and Rocha Cruise Boarding Piers, at the Oriente and Santa Apolónia train stations and bus stations. Just make a reservation and contact us in advance .


LOW COST PRICES
We offer the best market price for a covered car park with valet parking service at Lisbon airport. Save up to 90% compared to the "ANA" competition in covered parking.




QUALIFIED PROFESSIONALS
We have a highly qualified and dedicated team, with a minimum of 3 years of driving license, defensive driving course. All our employees are dressed in a gray polo shirt or jacket with the Airpark logo on the back and chest and with long distance radios to avoid the use of cell phones .